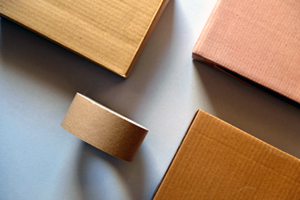 One source for all your packaging needs.
Americas Preferred Packaging Inc, APP, is a wholesaler and value-added distributor of packaging products and solutions, including specialty packaging. We're a Disabled Veteran Owned packaging business since 2005.
We specialize in providing quality products and services from our network of qualified suppliers. By using our strategic buying power we offer competitive products, pricing and complete solutions, including temperature sensitive packaging. We strive to supply complete packaging and supply-chain solutions for all our customers.

Why Choose Us
APP's network of Manufacturing and Logistic resources provides our customers the ability to purchase all of their packaging needs through one source.
We satisfy government small business contracting requirements as a Disabled Veteran Owned Company.
"A" Priority customer status for optimal customer satisfaction
The Best manufacturing fit for All products
Price Protection Validation
One Stop-Total Packaging Solutions

APP is a Disabled Veteran-Owned Small Business